Here are the services offered by Emalu :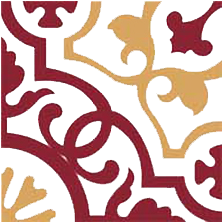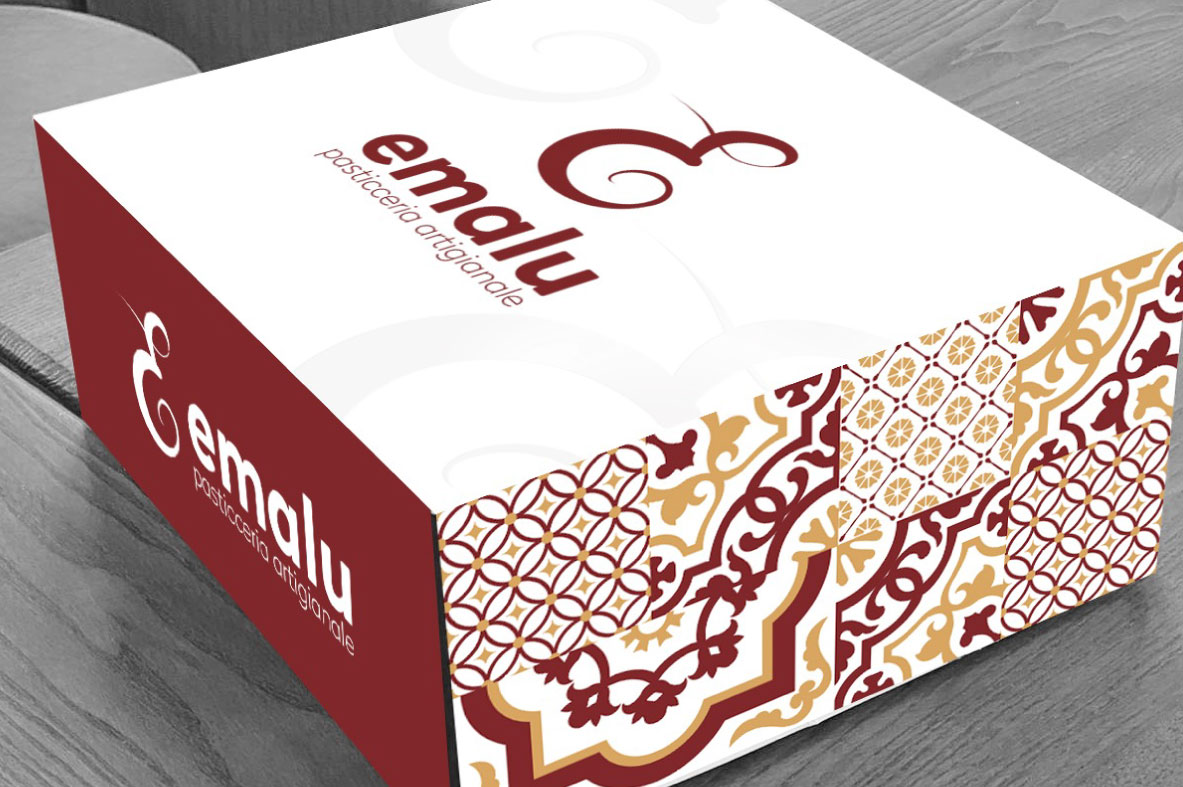 Come visit us and try our products. We have a large variety of products you might want to take home.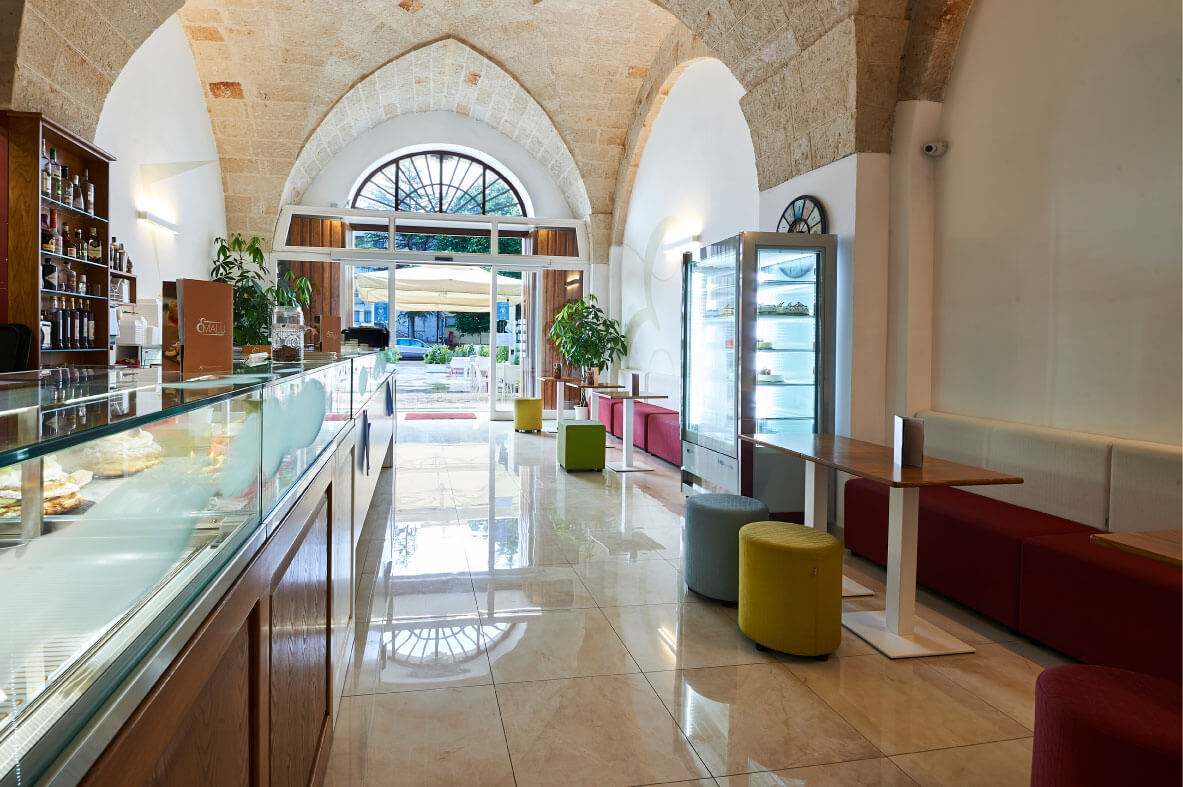 At our pastry shop, you will also find an adequate and professional coffee shop service for your breakfasts.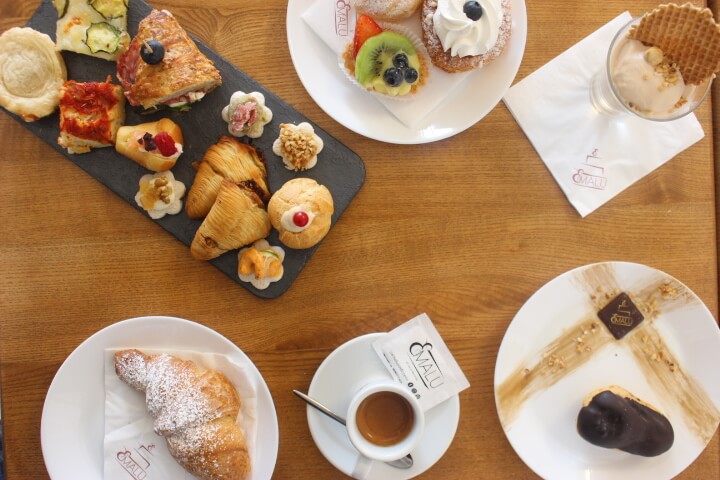 We provide catering services for both savory and sweet options for all types of occasions.
Find out about all our available online products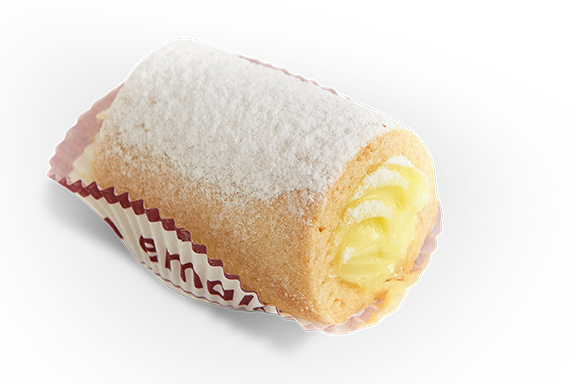 Panettone stuffed with pistachio spread
Soft and enveloping, a dough delicately flavored with pure pistachio of Bronte.

Panettone with dark chocolate and candied pears Williams
A soft cocoa dough, embellished with the best Williams pears.

Traditional Panettone
Soft, fragrant and unmistakable taste: these are the main features of one of the most classic panettone.